In Memory of John Spencer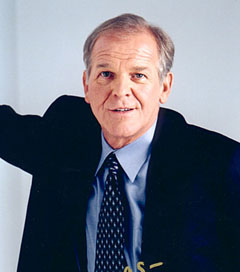 John Spencer died this evening. He was a long time personal friend of my wife and through the years, I, too, had the honor to call him "friend."
His dedication to his craft, his friends and his city (New York) were part of the John Spencer way of life. He shall be missed...dearly.
We are both heartsick.
Rest In Peace, dear John.